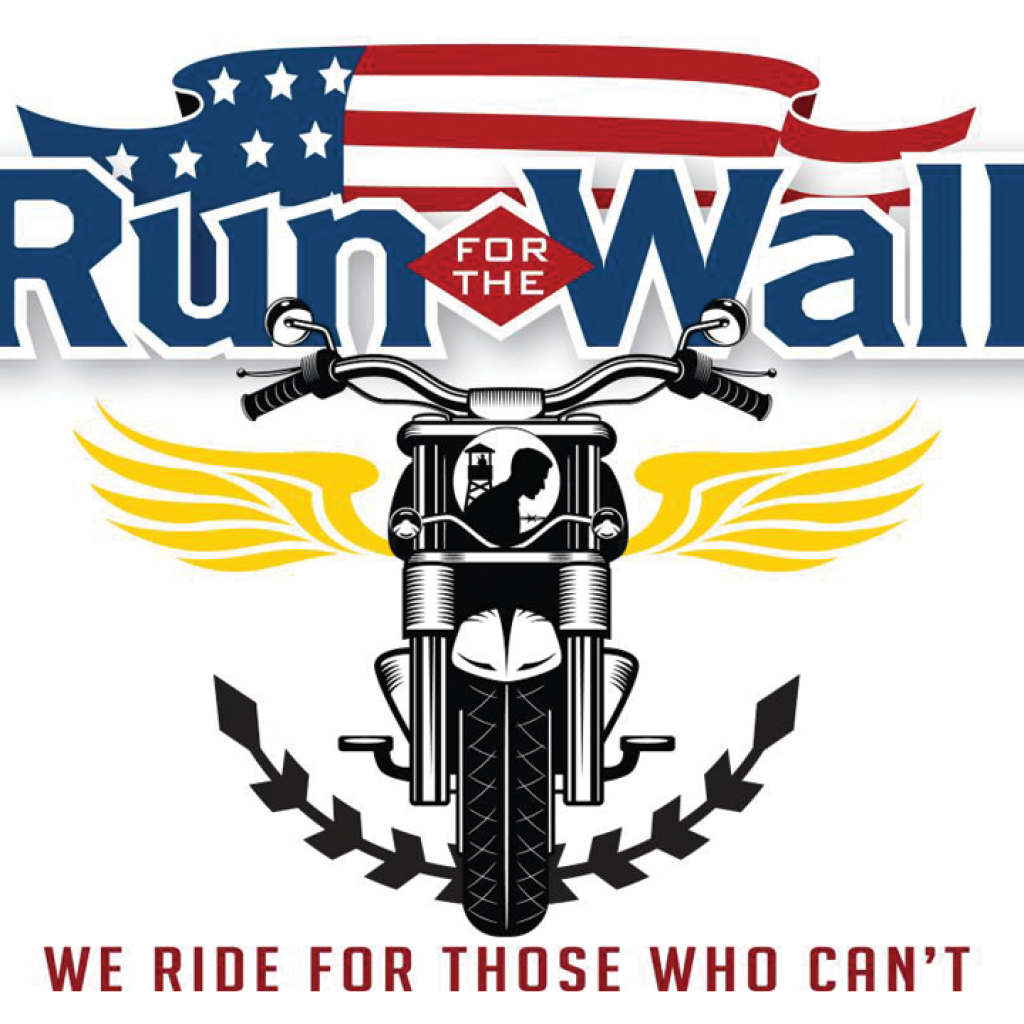 The Run for the Wall's mission is to promote healing among ALL veterans and their families and friends, to call for an accounting of all Prisoners of War and those Missing in Action (POW/MIA), to honor the memory of those Killed in Action (KIA) from all wars, and to support our military personnel all over the world.
This year The State Conference of Electrical Workers is providing lunch for the riders in Pueblo on May 21st.
To volunteer to help with this event call (719) 633-3872 to volunteer or use the form below.